Fine silicate-based plaster that regulates humidity
High sorption and diffusion capability
Naturally mineral

Climate-active fine plaster for rooms with high moisture loads.
Filling compound for sensitive areas
Climate-active for all residential areas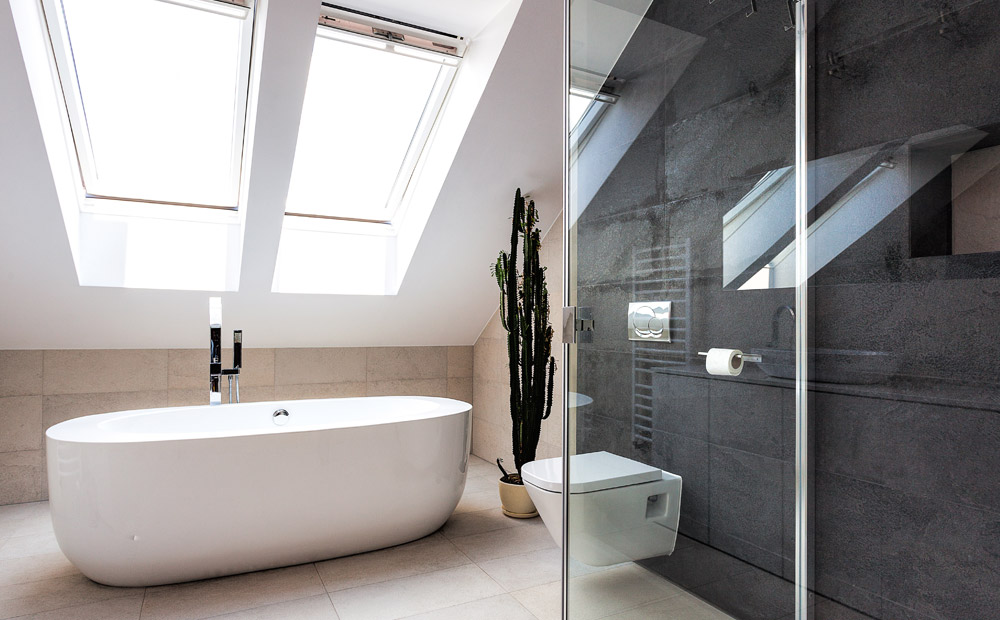 Matador Feinputz enables a well balanced living atmosphere. With its extraordinary properties of absorbing air humidity and emitting it again, it contributes to a healthy and pleasant sense of well-being. The natural alkalinity of the plaster also prevents the accumulation of fungus and bacteria on the surface.
Mineral-fine Matador® Feinputz